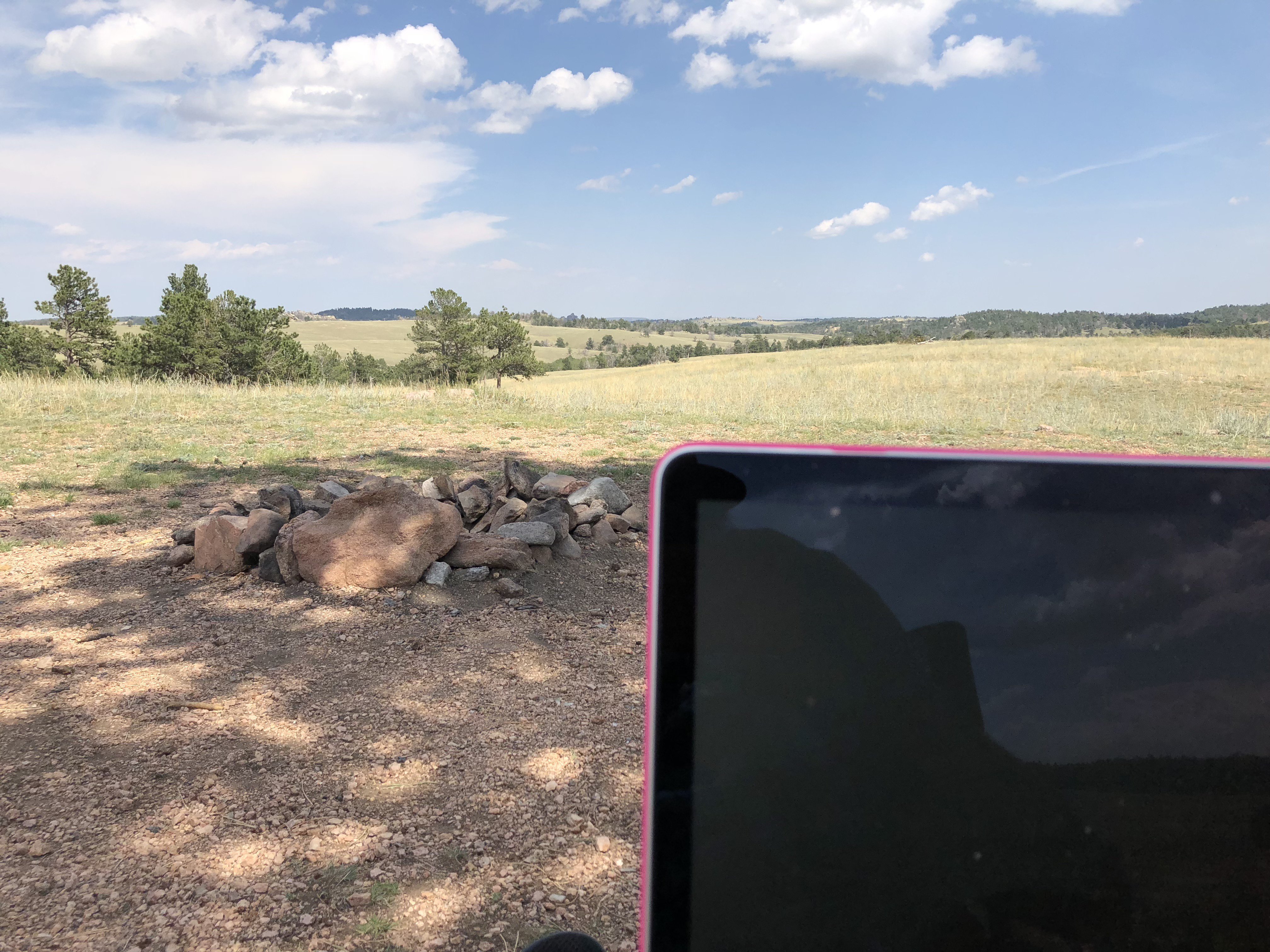 Pole Mountain Medicine Bow NF
Vedauwoo Overlook We found this spot on Campendium here: https://www.campendium.com/pole-mountain-area Coming out Monday morning, we saw that quite a few of the spots were occupied. I hopped on the bike and went for a little ride to scout camps and was able to find one within easy reach of the Pudu. The camp is at the top of the hill on the side of a meadow with a cool rock outcropping and lots of nice sites around.
Read More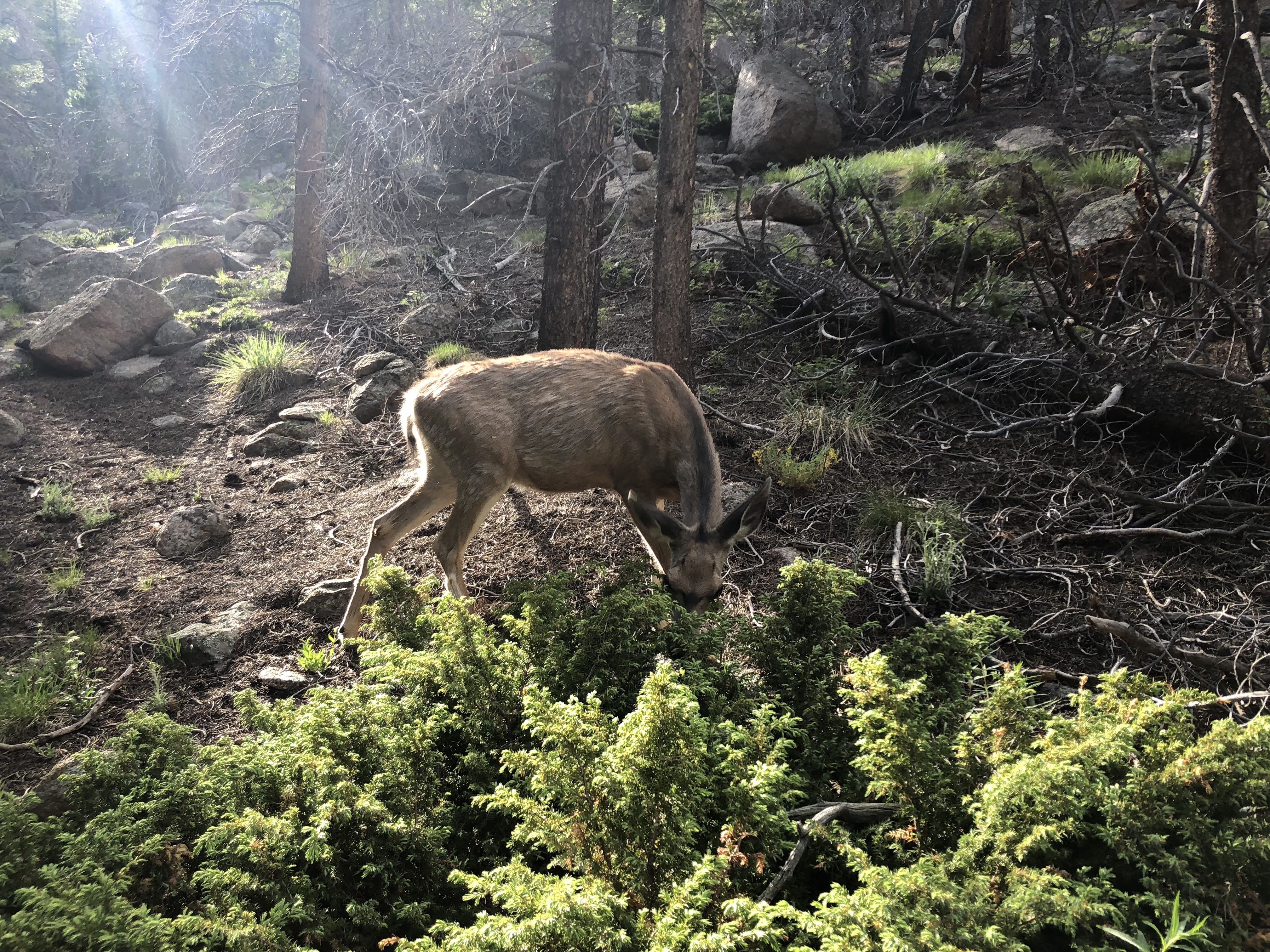 Camp Slanty (Site #A30) This is a pretty nice campground outside of Estes Park that we reserved on Reserve America because it is only 55 minutes from the office. We pulled in, black full and half a fresh to a fully packed campground just outside the entrance to Rocky Mountain National Park. The road was certainly narrow and as Tiffany and I were parking it around the 70 degree bend in front of our site, the transmission temperature light came on.
Read More